Because What We Say and Do Matter
Trust. Stewardship. Expertise. Those are the core tenets of a respected consulting practice. As a respected professional consulting and advisory services firm, Guidacent's core values have not changed.
We remain steadfast in delivering exceptional consulting services and program leadership while maintaining impeccable levels of integrity and professionalism in developing and delivering scalable, practical, affordable and timely business practices.
First and foremost: we foster a culture that everyone within the firm owns and protects. Stewardship means taking responsibility for understanding and managing the impact we have as contributors to society.
We hold ourselves accountable to our commitments, and seek to continually improve as business resources, influencers and leaders.
RESPECT & CULTURAL DIVERSITY
A blended culture creates a strong bond between groups of contrasting perspectives and contributes to establishing a mature business culture.
Our business ethics mirror our personal values. It's not about who is right—it's about what is right, and for Guidacent, our ethics are above the reproach of trends and chatroom tactics. We hold our values dear and preserve that integrity in every engagement.
Our strength is our people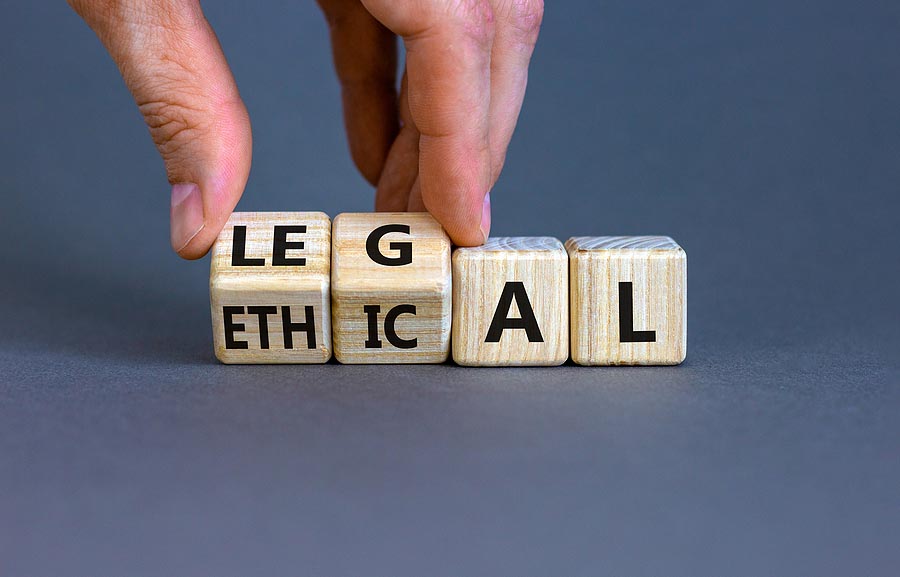 Travis Brown
Managing Director Program Management
Drew Blandford-Williams  
CISO Cybersecurity
Elizabeth Coffey
Managing Director Atlanta & Market Expansion
Catherine Deis 
Director of Talent Management
Our Process (and why care about it)
Guidacent provides experienced program and project leaders, program managers, and security analysts to achieve safe, effective, scalable business outcomes. Whether programs are "on track" or "at risk," we partner with our clients to create and execute a plan for success.
We develop an approach that is the best fit for each situation. We can provide a single leader or a full team depending on the need. If we don't have specific domain expertise in house, we leverage our extensive partner network to source the right talent quickly. This unique delivery model allows us to offer top talent at very competitive rates with excellent service delivery.
Guidacent has a special culture that we hold closely and carefully protect. We work to live, rather than live to work. We are collaborative professionals that enjoy working with our clients and our communities.
We define Stewardship as a core tenet and having a profound understanding and acceptance of the role we as a firm and as individuals play, in embracing the challenges to be a force for building a viable future for our clients, our company and the communities with whom we interact.
We believe that internal personal relationships transfer to professional collaboration, ultimately better supporting our clients. We are committed to long-term relationships over short-term revenue opportunities. In summary, we're creating something special and we want our clients and our team to share as Stewards of Place and Purpose.
Our strength is our people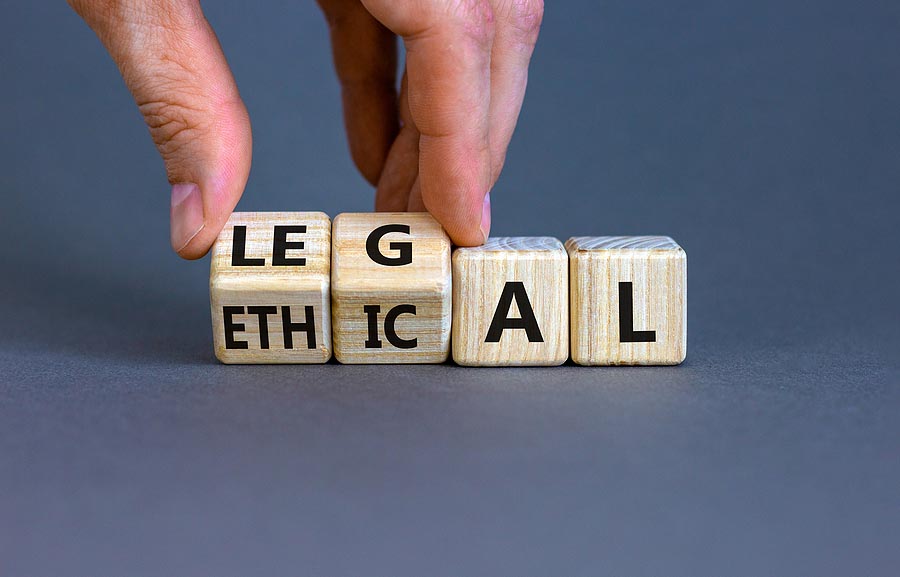 (Your Professional Consulting Checklist)
Your success is our top priority.
How an organization can partner with you to reduce risk, improve resources and manage operating cost, are critical to the success of the consultant-client relationship.
This Business Brief provides five key reference points every business should consider when selecting a trusted Professional Services and Consulting agency.
Remove the fear of "Where to Focus"
Improve Business Efficiencies
Raise Employee Awareness
Expand your Operational Horizons
Business Briefs, Building Blocks & Blog
Remain informed with our latest news and information regarding the three pillars of our operations: Program Management, Data Integrity and Cybersecurity. Guidacent is pleased to share our knowledge, experiences expertise and insights along with relevant and timely information from our vendor partners and other industry experts.